Our Sound
Here's a quick mashup of what we sound like. Listen! It will only take 5 minutes.
Interview at The I ❤️ CVille Show:
Watch the interview!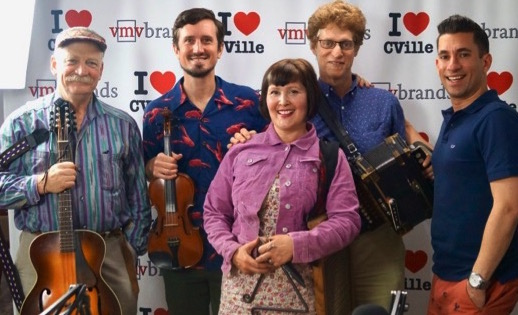 What people are saying about us:
""Just wanted to thank you and the band again for a wonderful evening of music. Everyone really enjoyed it and the Cajun sound was such a nice change from what we all are so used to ... You all sounded GREAT!" - Connie Muscenti, organizer.
""Thanks again for coming on Sat and bringing the band. You all got rave reviews. We'll have to do it again soon." - Kevin, party organizer.
""some happening cajun house-party folk featuring a squeezebox" - C-ville Weekly
More Tunes